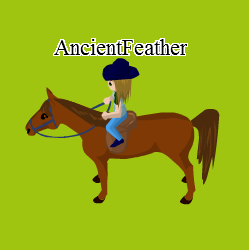 Horse Isle: Legend of the Esrohs is a game. It was created by Joe and Miranda Durbin.
The only difference is that the name (Life Cycle or Eternal) is on the horse symbol at the left/\.OR That Eternal the horses live for ever and cane not be breed, But for Life Cycle you can breed, see the horses age and they die.
Links to other pages
Edit
Ad blocker interference detected!
Wikia is a free-to-use site that makes money from advertising. We have a modified experience for viewers using ad blockers

Wikia is not accessible if you've made further modifications. Remove the custom ad blocker rule(s) and the page will load as expected.